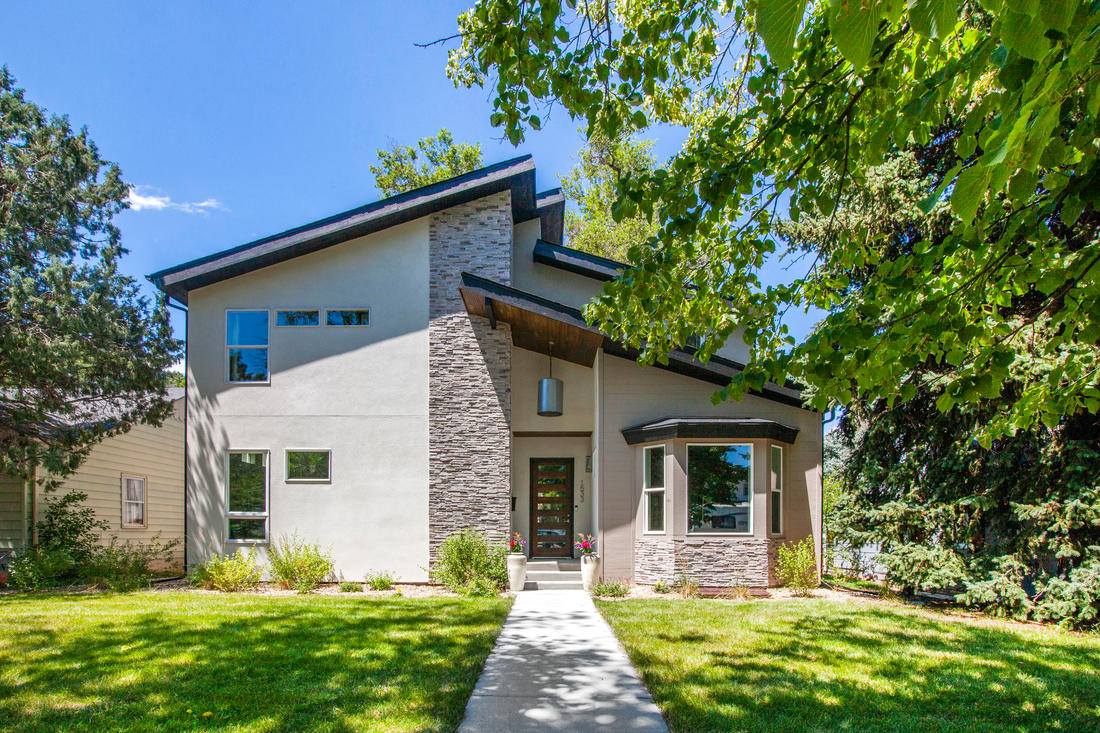 COLUMBINE STREET
This home was a large remodel that retained 40% of the original structure and added a second floor. The entire interior and exterior of the home was redone with all new finishes. The garage is original and was updated to match the new design.

VIEW PROJECT
WEST SCOTT PLACE
This was a second story remodel with all new finishes inside and out.
The floor plan of this home allowed for four bedrooms on the second level and a generous garage.
VIEW PROJECT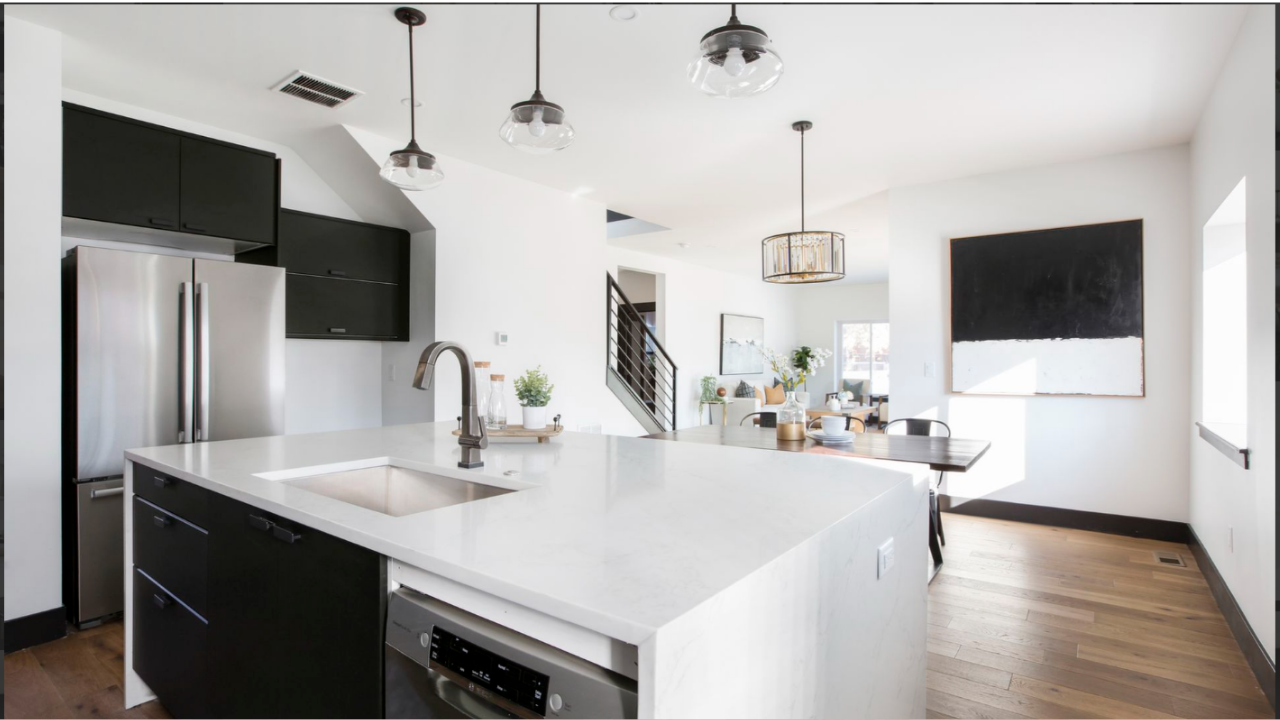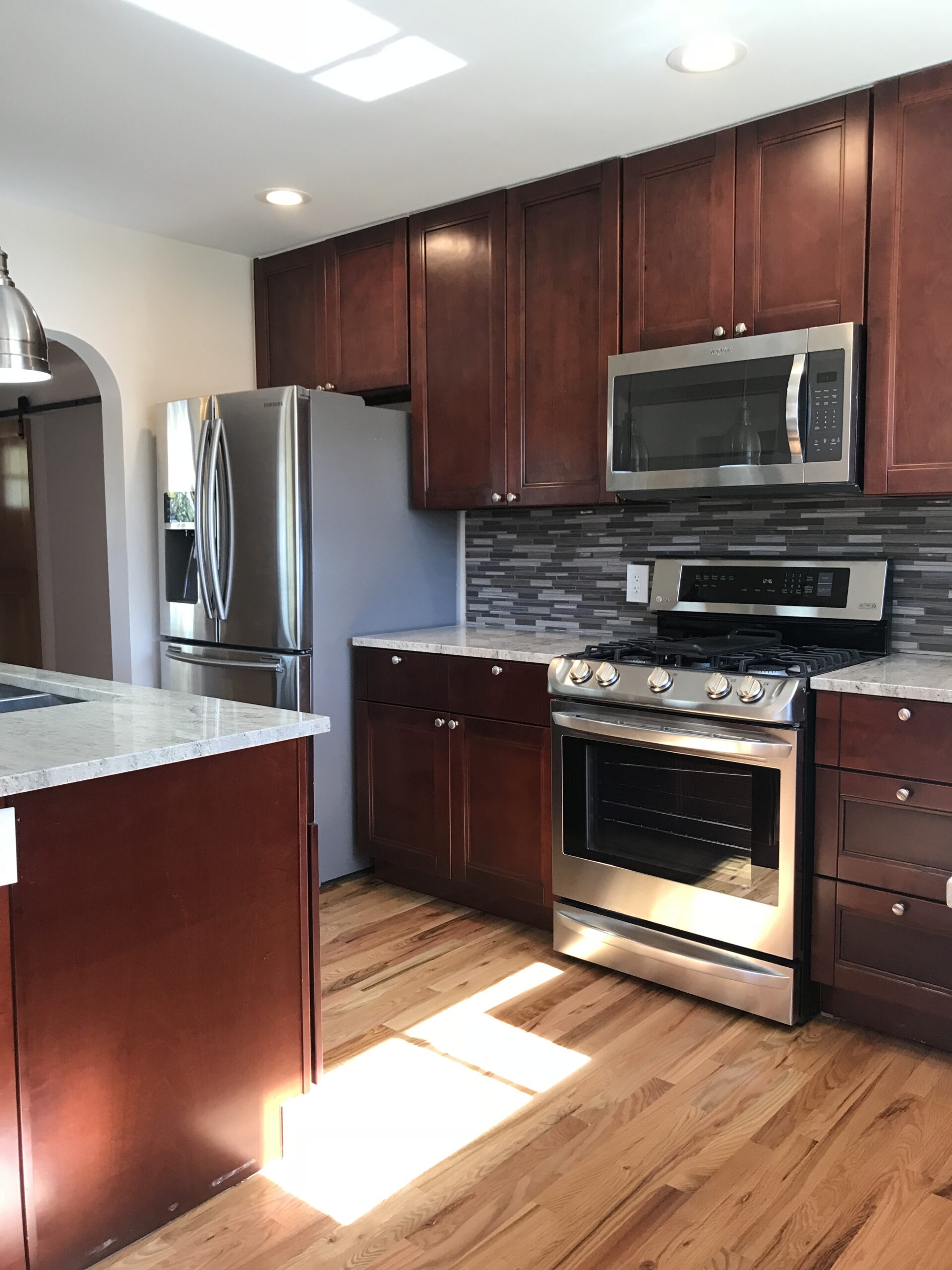 39TH STREET
This project was a complete remodel of the kitchen and upstairs bathroom with an an addition of a bedroom and bathroom in the basement.
VIEW PROJECT
HARRISON
This home remodel was opening up the kitchen and creating an open flow concept. We also moved the stair well from the center of the room to the side to create more space for the kitchen.

VIEW PROJECT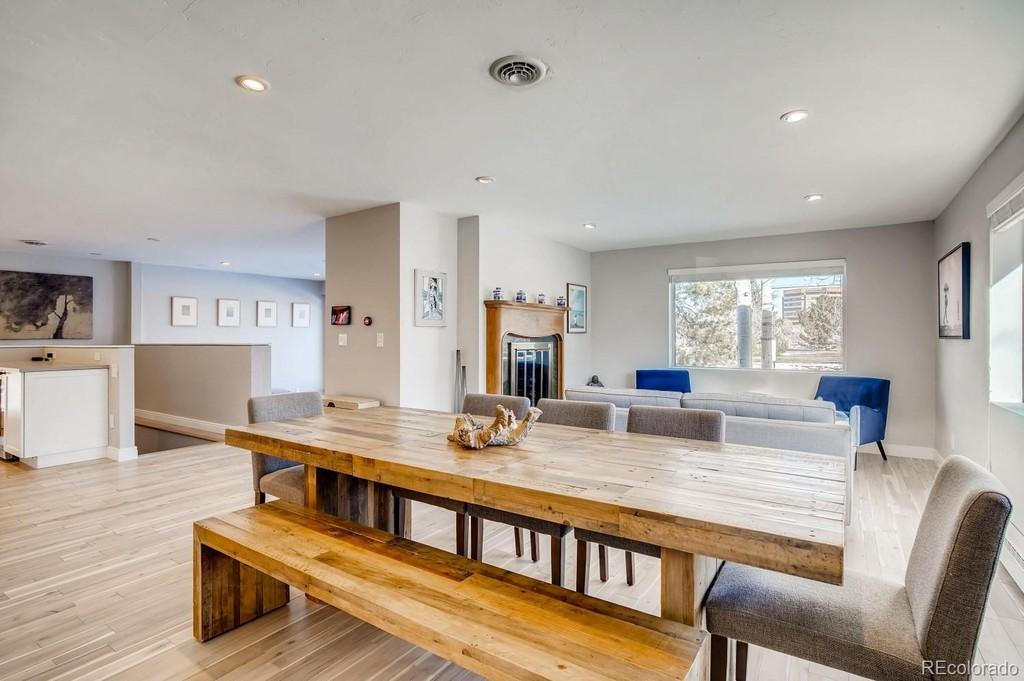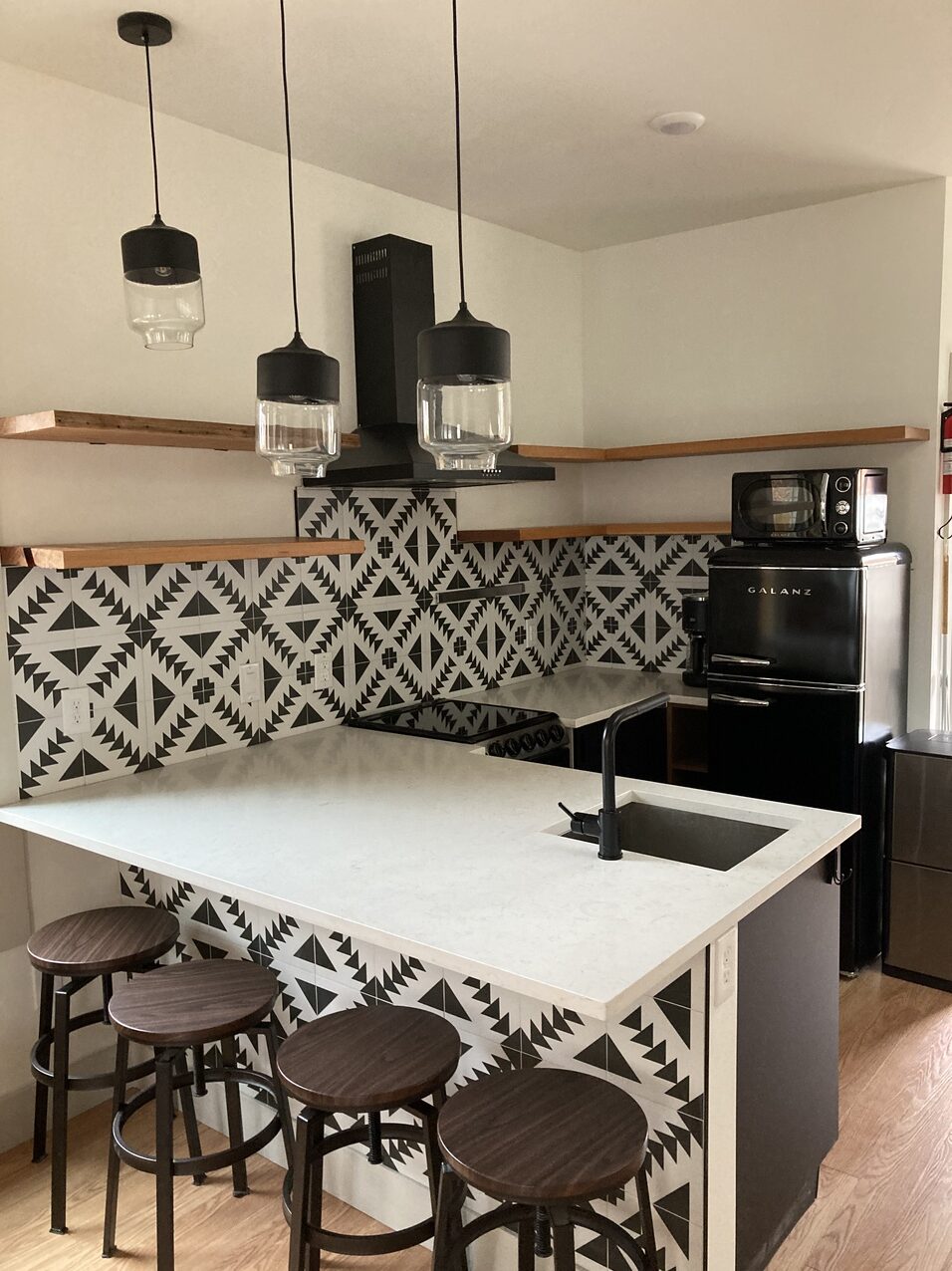 WEST 32ND
This project is a free standing 700 sq ft two story unit in the back of a home in the Highlands neighborhood of Denver. We had to match the historic look of the existing home and the neighborhood. There were a lot of small details that had to be met in order to get city approval but in the end it came out great.
VIEW PROJECT
FOOTHILLS
This project was a remodel that opened up the floor plan by removing some of the interior walls and updating the flooring and new interior

VIEW PROJECT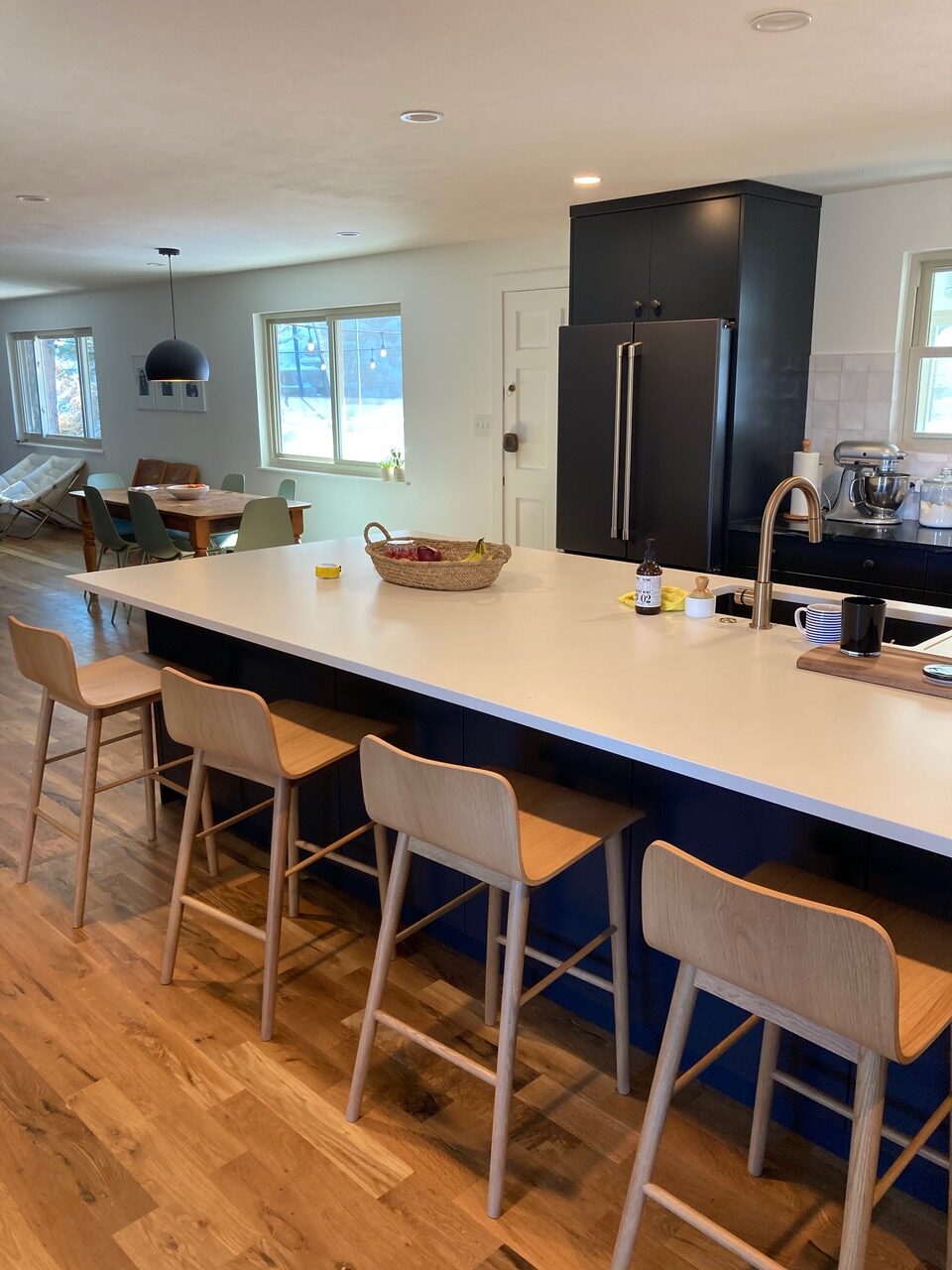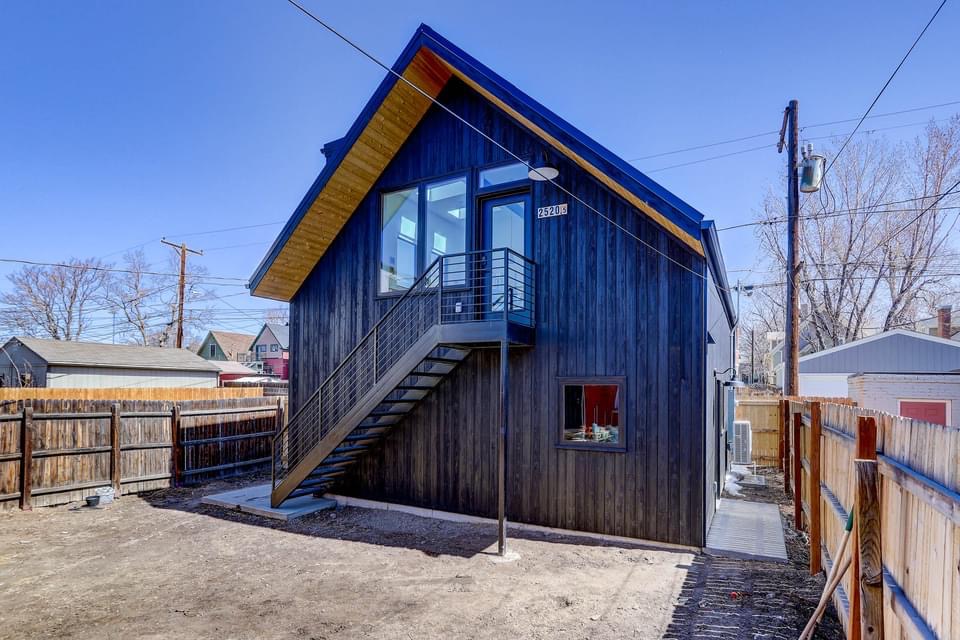 MODERN FARMHOUSE
This project combines the simplicity of a farmhouse with a clean, modern design.
VIEW PROJECT
BRYANT
We took over this project after a builder was unable to finish it. It was a home built in the 1930's that we completely renovated exposing some old brick and refinishing the hardwood floors.

VIEW PROJECT